You are welcome to contact us for any matter, via email or the contact form below. A member of Gravitate Health team will respond to you.
contact us:
contact@gravitatehealth.eu
frequently asked
questions
Subscribe to our newsletter
FOLLOW US ON SOCIAL NETWORKS
Gravitate Health journey is about improving access and understanding of health and medicines information.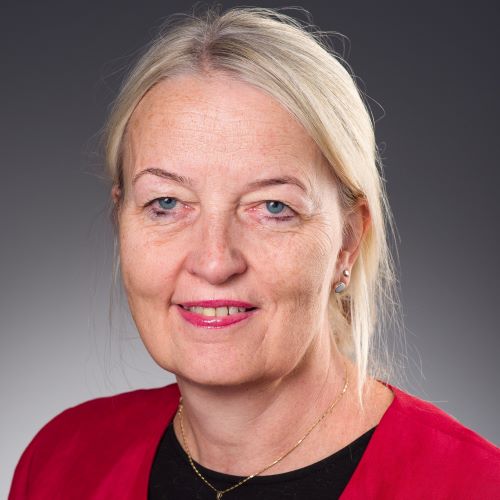 Prof Anne Moen
Coordinator of Gravitate-Health and Professor in the Institute for health and society, University of Oslo
The Personas illustrate key features of the G-lens® functionality to focus health information from trusted sources and change access to relevant information about medication. Personas represent diverse user needs, which is important when interdisciplinary teams approach complex challenges in a dynamic information landscape.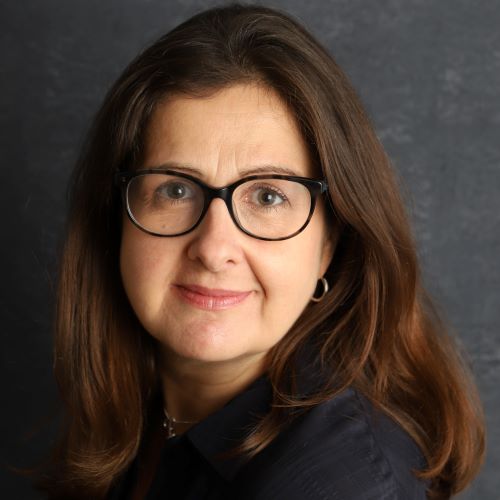 Dr Giovanna Ferrari
Senior Director, Pfizer and Gravitate-Health Project Lead
Our dissemination, communication and stakeholder activities –i.e., establishing a user advisory group, engaging healthcare ecosystems, participating in conferences and HL7 connectathons and more – are strong areas of focus and we believe are key to the long-term sustainability of the Gravitate Health tools and technologies.