The Project is divided into 8 Sections co-led by a public and an industry partner, who have overall responsibility for the progress and delivery of tasks.
Listening - To identify user needs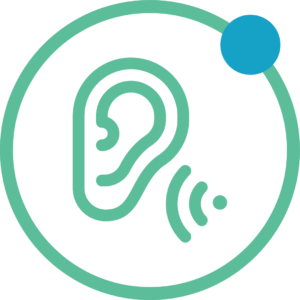 This part kicks-off at the very beginning of the Project, aiming to listen to end-users, identify, collect, and prioritize needs to feed the development of the Gravitate Health platform and G-lens services. Through design thinking activities address the functional design for the G-lens. Design a common information model for the alignment with electronic Product Information (ePI) and other trusted sources. It will also devise the Key Performance Indicators (KPIs) to validate the digital solution in the proof-of-concept pilots, demonstrating improved availability, understanding, adherence and overall value to society. Finally, digital health literacy will be applied in the user scenarios to demonstrate better availability of relevant medical information, understanding illness and medications, sustained adherence, and enhanced personal quality of life and well-being.
Engagement - To ensure patient voice & human touch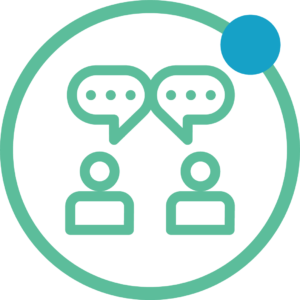 The diverse and cross-transversal actions of this group will run throughout the Gravitate Health project with the core aim to enable the input from 'users voices' (patients, citizens, health professionals…) throughout all aspects of the project starting from supporting the profile of user needs to supporting the technical development and testing of the Gravitate Health platform. Out-reach activities will include engagement with multi-stakeholder both within and outside of the EU, applying the eco-system methodologies to ensure a wide breadth and depth of user's uptake from a wide spectrum of stakeholders. As well as the hosting of Hackathons and interoperability showcases to engage small & medium enterprises (SMEs) & Industry to unlock innovation and foster future sustainability of the tool, and eventually contribute to community building and cultural shift.
Motor to gear - To build the G-lens platform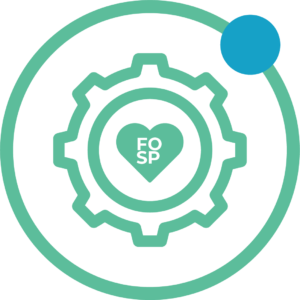 Technology building is at the core of Gravitate Health and will run through most of the project's duration. This section will set up the technology and drive the development of the 'Federated Open-Source Platform' integrating IT infrastructure, common services, microservice based Platform as a Service, to support end-user requirements. It will use a modular and flexible 3-layer architecture (data, services, presentation) with an extended intralayer. Also, it will transform user-oriented, privacy-legal standards and insight into technical specifications, ensuring a user-oriented and privacy by design platform. It will develop and host common services comprising dynamic knowledge, blockchain trustiness, content transformation, AI and extended composed services, the data layer, and API-based next-generation web framework approach.
End-user tools - To access information & services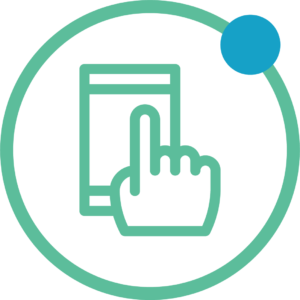 Apps and interactive solutions with the G-lens functionality for patients will be realized with effective user experience design. End-user prototypes (minimal viable products) will be developed for testing scenarios via web and mobile apps that give end-users access to information and G-lens services through integration of trusted microservices and common components, reliable medical information, and educational material. Patient facing mobile/web applications and/or APIs designed around needs of users and their support network—including health care professionals—will enable end-users to improve their access, understanding, therapy adherence, safer use of medicines and health literacy while including personalized nudging and behavioural economics, real world data (RWD) collection and health literacy contribution.
Glue - To bring all components together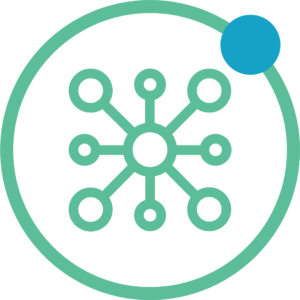 This is the section of the Project that glues everything together! Sampling ePI (electronic Product Information) data to play with HL7 interoperability standard, under regulatory guidance and ethical and legal considerations, it focuses on standards to support innovators. It provides tools for interoperability to accelerate the wide deployment of the Gravitate Health open source federated technical platform services (FOSPS) with microservices driven by HL7 FHIR® Application Programming Interfaces (APIs), to support scale-up, broad adoption of the common European ePI standard, risk minimization and use of real-world data (RWD), EU regulatory compliance with GDPR, MDR, Cyber Security Act, NIS, and EU Pharmaceutical Products legislation.
Evaluation - To prove it works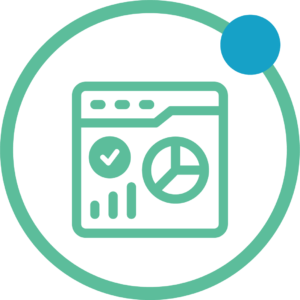 Multi-facetted evaluation will be in place during several project phases to validate that the promise is delivered: How Gravitate Health and the G-lens improve the availability and understanding of medicines information, treatment adherence, health outcomes, quality of life, risk minimization… Prototype testing, MVP and mock-ups will be designed and conducted; also, proof of-concept pilot studies that personalize the trusted health information sources, expand the most promising prototypes to larger scale testing, and measure effectiveness in a real-world setting. Real world data will be collected from iterative testing cycles and formal evaluations with the Key Performance Indicators (KPIs) to gather evidence for long-term sustainability and assess the final intervention framework against theory-driven behavioural change.
Sustainability - To ensure a viable future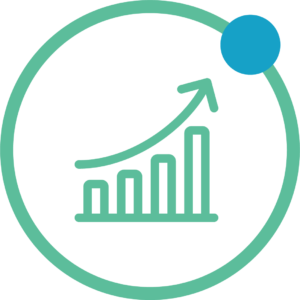 This section will develop an exploitation and sustainability plan, including recommendation on how the Gravitate Health federated, open-source platform solutions could be implemented in digital healthcare ecosystems. The plan will focus on ongoing maintenance, encoding of semantic information into ePI, governance, monitoring and responding to regulatory changes, revenue streams and provide long-term vision of the Gravitate Health platform tools, data, knowledge services and other outputs. The ambition is to position G-lens as both a routine measure for every medicinal product and as an additional risk minimization measure, essential for safe and effective use of a medicinal product that impacts user behaviour.
Coordination & Governance - To keep the project on course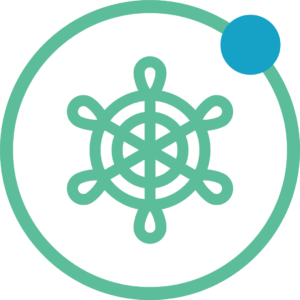 Project management throughout the project aims to enable meaningful interaction between all partners, assist decision-making within the consortium, and facilitate both internal and external communications. Beyond the roles in data management and management of ethical behaviours, data protection and regulatory issues, and in ensuring the quality standards and risk assessments within Gravitate Health, the coordination and governance section of the project also monitors the dissemination, communication, and stakeholder engagement activities. These activities will enable long-lasting impacts of the digital tools deployed to to improve citizens' access and understanding of trusted information, drive adherence, and safer and efficient use of medication.
coordination & governance