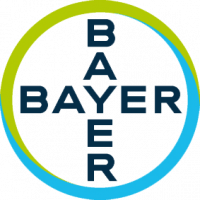 Bayer is a Life Science company with a more than 150-year history and core competencies in the areas of health care and agriculture. The Bayer Group is managed as a life science company with three divisions – Pharmaceuticals, Consumer Health and Crop Science – and the Animal Health business unit, which are also our reporting segments. The corporate functions and Business Services support the operational business. In 2018, the Bayer Group comprised 420 consolidated companies in 90 countries throughout the world.
At Bayer Pharmaceuticals, the largest segment in terms of sales, we focus on researching, developing and marketing specialty-focused innovative medicines that provide significant clinical benefit and value, primarily in the therapeutic areas of cardiology, oncology, gynecology, hematology and ophthalmology. In this way, we are addressing the growing requirements of patients, physicians, health care payers and regulatory agencies. Our principal research centers are located in Berlin, Wuppertal and Cologne, Germany; San Francisco and Berkeley, United States; Turku, Finland; and Oslo, Norway.
Bayer is Co-Lead Industry partner for the first section of the project WP1-Listening, aiming to identify user needs; participates in WP2-Engagement aiming to ensure patient voice & multi-stakeholder engagement in a supporting role, as well as in WP5 the section bringing all components together. Additionally, Bayer is participating at the Steering Committee level via the Regulatory and Product Information Lead Coordination role.
Our

contribution to the project

We will bring our expertise as regulatory affairs regional leads, and our experience in patient engagement, labelling, e-labelling, and lay language writing.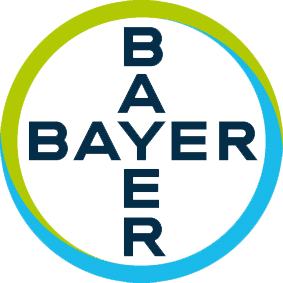 Address: Bayer Pharmaceuticals, Berlin, Germany
e-mail: koen.nauwelaerts@bayer.com