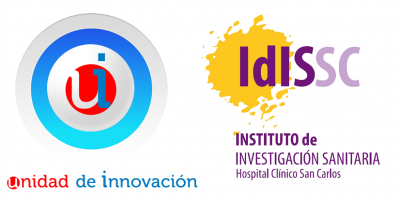 The organization Servicio Madrileño de Salud (SERMAS) is the administrative and management structure that integrates every public health service, including all public hospitals, of the Madrid Regional Health System.
SERMAS, with more than 15,000 medical doctors and more than 35,000 registered nurses, constitutes the biggest regional healthcare organization in the Spanish National Health Service. In this project, SERMAS is the legal representative of Hospital Clínico San Carlos (HCSC), which is the main referral center in the training of health professionals at the Universidad Complutense de Madrid. In Gravitate Health are involved the Hospital's Innovation Unit and Pharmacy Unit. The Innovation Unit's mission is to create an agile and dynamical bridge between innovators within the hospital, biotechnological and ICT companies, research institutions, and I+D+I Centres, to improve healthcare, and add value to patients and the organization itself. The Pharmacy Unit encompasses the healthcare activity of the service with a research path, framed within the SEFH research and innovation lines.
SERMAS is leading the testing scenario proof-of-concept pilot on safe use of medicines in poly-medicated patients from the hospital pharmacy. We will be active across several sections of the project (WP1, WP2, WP4, WP6, and WP8) and will collaborate on multiple tasks related to patient's voice testing scenarios, and coordination with health stakeholders.
Our

contribution to the project

SERMAS has the experience & capabilities required to develop and manage international projects as shown by its current participation in 12 international projects. Also, we will bring to Gravitate Health the previous experiences from the design and deployment of Clinical Decision Support System (CDSS) for optimizing drug prescribing in different therapeutic areas and the safe medication use and data analysis strategies.
The most recent among several projects related to Gravitate Health SERMAS engaged in, are: OCARIoT: smart childhood Obesity CARing solution using IoT potential: aimed to provide an IoT-based personalised coaching solution guiding children to adopt healthy behaviour and prevent childhood obesity. BRIDGES: Breast Cancer Risk after Diagnostic Gene Sequencing: aiming to design and develop a knowledge base allowing identification of women at high-risk of breast cancer, through comprehensive evaluation of DNA variants.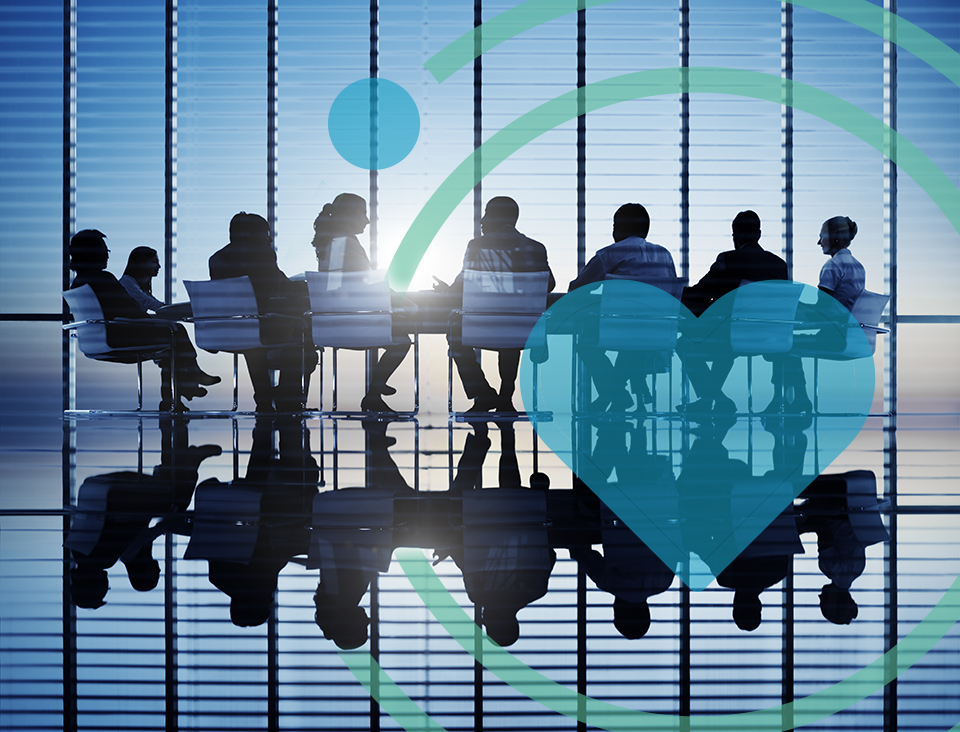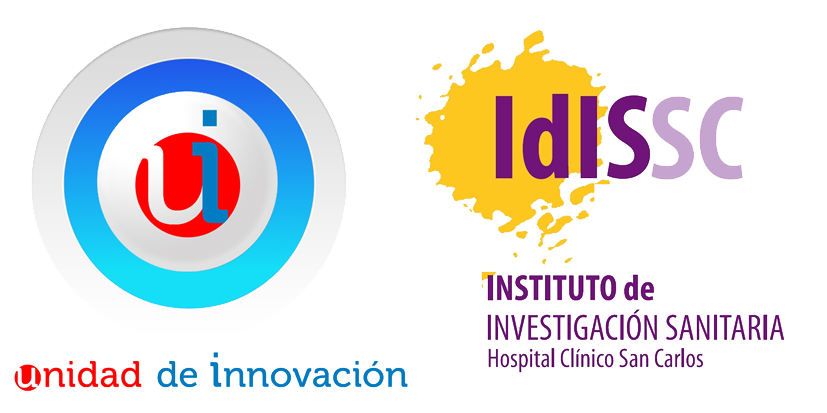 Address: C/ Profesor Martín Lagos, s/n. 28040 Madrid, Spain
e-mail: jmayol.hcsc@salud.madrid.org, earredondo@shealth.eu