Akershus University Hospital HF (AHUS) is a teaching hospital located just outside Oslo, the capital of Norway, established in 1961. AHUS is affiliated with the University of Oslo.
AHUS is the primary hospital for more than 560,000 people―10% of the population of Norway―with 700-bed capacity. When AHUS moved into new buildings in 2008, it was one of the most technologically advanced hospitals in Europe. AHUS is one of the pioneers in Electronic Patient Records and has participated in eHealth R&D activities as well as standardization, both nationally and internationally. Currently, AHUS is focusing on patient and consumer involvement, cross-level communication and technology deployment, on Artificial Intelligence in clinical work, on patient privacy and information security, and on standards for health informatics.
AHUS will participate in the sections of the project regarding the testing scenario (WP1, WP4 and WP6), as well as in WP5 for interoperability and WP7 for sustainable exploitation of the results/output.
Our

contribution to the project

We will offer our extensive experience in patient/professional interaction, representation of information adapted to users, EPR utilization and adaptation, representation of drug information using HL7 FHIR®, international collaboration, etc.
We participate in the ongoing CAPABLE project: citizen-oriented service to manage medication and use health information to manage disease and promote health which is funded by Norwegian Research Council. Among others, we were part of Synapses an EU-funded 4th FW project on health record integration.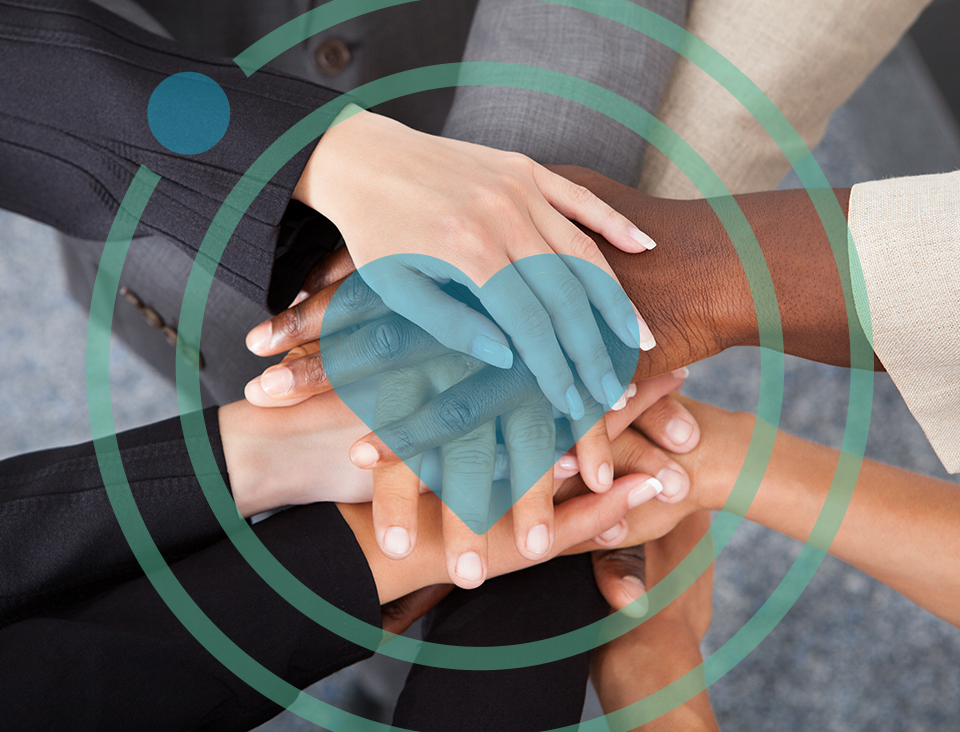 Address: Sykehusveien 25, Lørenskog, Norway
e-mail: petter@hurlen.no