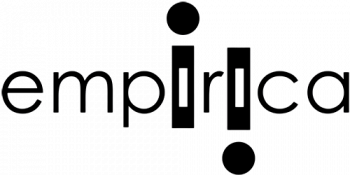 Empirica Communication & Technology Research based in Bonn, Germany, is a private research consultancy specialising in innovation processes and the management of large-scale European projects for both private and public clients. We have established ourselves as a leading European and global institute with a broad understanding of the political, strategic, clinical, business, and socio-economic questions raised by health system change and eHealth tools.
We provided services to the European Parliament, European Commission, WHO, OECD, European Space Agency, national and regional governments, healthcare providers, and global eHealth industrial players. This is complemented by our global experience in applying advanced, but pragmatic cost-benefit assessment methods to health system related delivery processes and outcomes. We are thus able to develop and validate future-proof policies, sustained strategies, business cases, and exploitation scenarios for eHealth supported healthcare delivery.
We are co-leaders of the section dedicated in the sustainability plan, exploitation, and risk minimization (WP7), and we will participate in sections related to user voice ―engagement; interoperability, regulatory compliance; and evaluation.
Our

contribution to the project

A longstanding expertise acquired over 30 years of involvement in EU projects in:
a) digital health / eHealth policies, b) strategies, c) market research, d) stakeholder and expert engagement, e) socio-economic impact assessment, f) interoperability, g) and patient-centred integrated care.
Currently we are engaged in projects under H2020, such as PRECISE4Q (Personalised Medicine and Artificial Intelligence by Predictive Modeling in Stroke for better Quality of Life, 2018-2021); UNICOM (Up-scaling the global univocal identification of medicines, 2020-2024), and in IDEA-FAST (Identifying Digital Endpoints to Assess Fatigue, Sleep and Activities of Daily Living in Neurodegenerative Disorders and Immune-mediated Inflammatory Diseases, 2020-2025), an IMI2 project.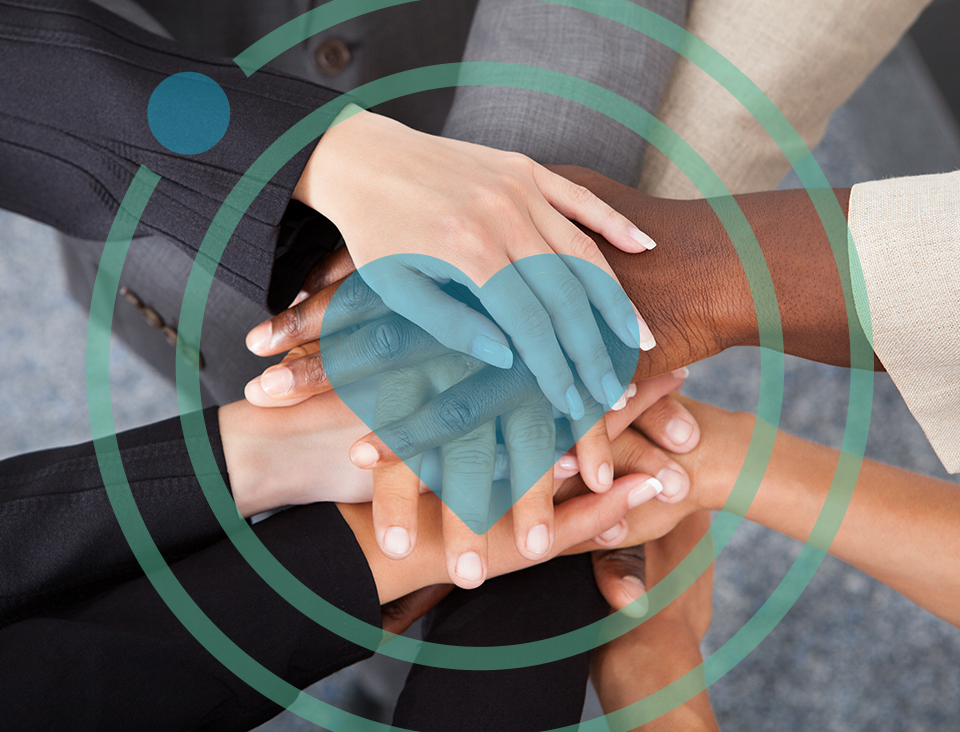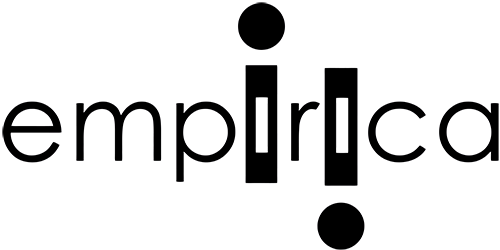 Address: Bonn, Germany
e-mail: gravitate@empirica.com