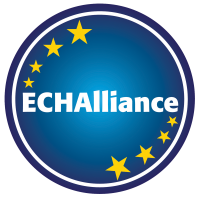 The European Connected Health Alliance (ECHAlliance) is the Global Health Connector for Digital Health, facilitating multi-stakeholder connections around ecosystems, driving sustainable change and disruption in the delivery of health and social care.
ECHAlliance is the Global Health Connector for Digital Health with 850+ member organisations linked through 65 Geographical and 7 Thematic Ecosystems across the globe, connecting 16,500 health professionals. We support and promote our members, convene global events and collaborate in international projects, fostering the advance of knowledge and policy that promotes successful implementation of digital health. The ECHAlliance EU Project Office is a team of thought professionals with diverse expertise in project management, communication, business development and cross-sectoral science & society cooperation, digital health and social innovation. We have the broad expertise in leading the following activity areas in the international projects: Communication | Dissemination | Exploitation | Stakeholders Engagement | User Needs Assessment | Qualitative Analysis | Data sharing governance
The ECHAlliance is the Dissemination Manager of Gravitate Health; leads the engagement of the project with worldwide ecosystems; collaborates in the elicitation of user needs and scenarios and also in the exploitation of the project's results. The Work Packages where the ECHAllliance is involved are WP1, WP2, WP7 and WP8, with a special focus on leading the tasks: – T2.2 Wider stakeholder engagement in national, regional and global ecosystems – T8.3 Dissemination, Communication and Stakeholder Engagement plans and overviews.
Our

contribution to the project

Connect stakeholders and create value, across Europe and to the world, through:
1. dissemination management
2. ecosystem engagement
The ECHAlliance EU Project Office delivers transformational Research and Innovation health projects across Europe and around the world.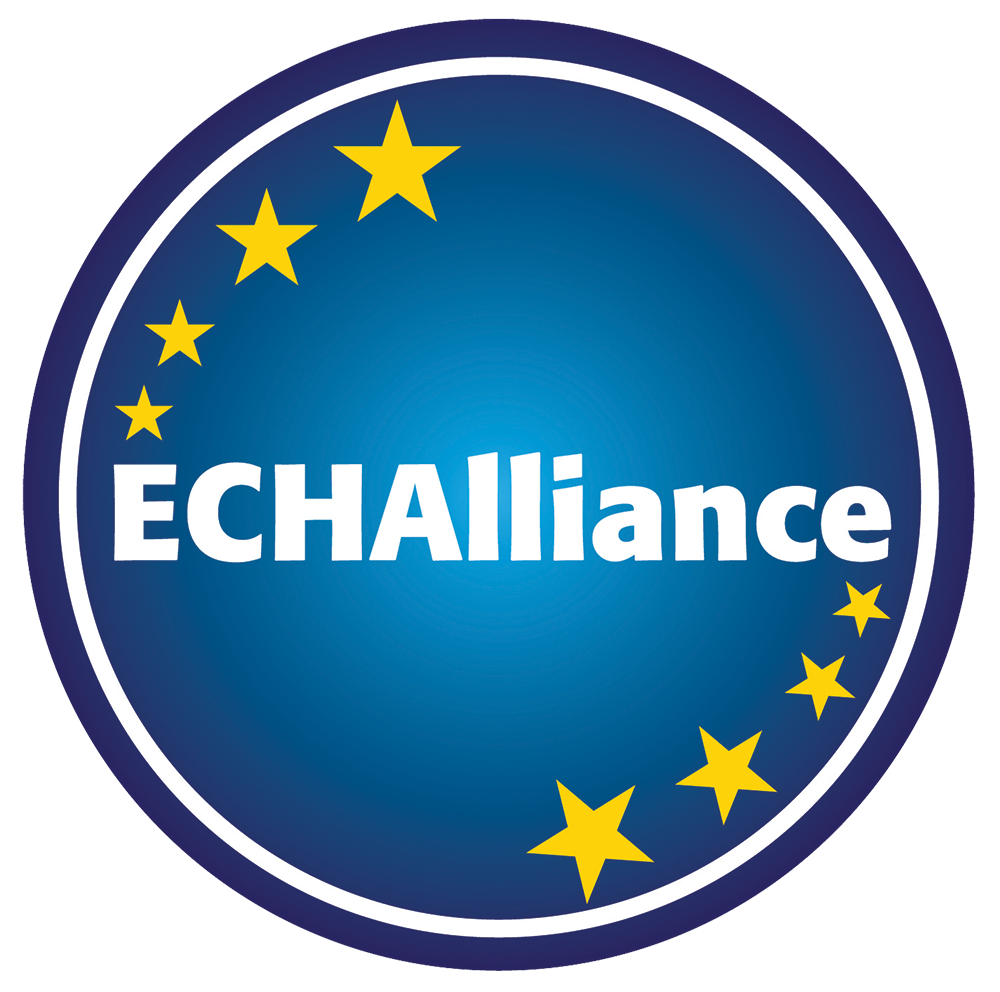 Address: Connected Health Alliance CIC, 13A Ballyhoy Avenue, Dublin 5, Ireland
e-mail: info@echalliance.com