Medidata is leading the digital transformation of life sciences with the world's most-used platform for clinical development, commercial and real-world data. Powered by artificial intelligence and delivered by No1 ranked industry experts, the Intelligent Platform for Life Sciences helps pharmaceutical, biotech, medical device companies and academic researchers accelerate value, minimize risk and optimize outcomes, reduce costs, and transforming trial strategies.
Medidata is a software service company providing clinical trial software to the healthcare industry. Medidata was established over 20 years ago and currently serves over 1000 customers, including 18 of the top 25 pharmaceutical companies.
Medidata will co-lead the section of the project dedicated to build the G-lens platform (WP3).
Our

contribution to the project

Medidata as a company providing clinical trial software to the healthcare industry is well placed to co-lead the project section focused on delivering a technology platform to enable the technological infrastructure for a successful project.
Medidata representatives in the project bring their technical and business perspectives with experience in the pharmaceutical industry, especially in the development, implementation and operation of e-Clinical systems and Clinical Data Repository, as well as their most relevant expertise in integration of Electronic Healthcare Records.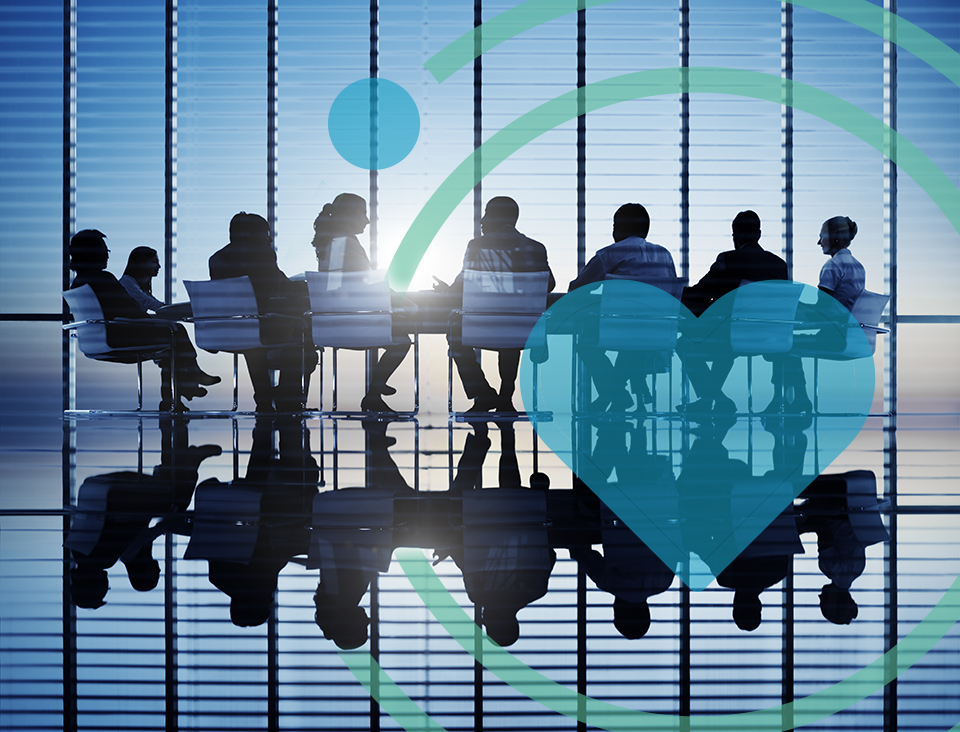 Address: 12 Hammersmith Grove, London W6 7AP, UK
e-mail: lcoste@medidata.com