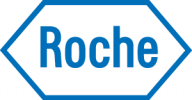 Roche is a global pioneer in pharmaceuticals and diagnostics focused on advancing science to improve people's lives. Founded in 1896, Roche continues to search for better ways to prevent, diagnose and treat diseases and make a sustainable contribution to society. The company also aims to improve patient access to medical innovations by working with all relevant stakeholders. The Roche Group, headquartered in Basel, Switzerland, is active in over 100 countries and in 2018 employed about 94,000 people worldwide.
The combined strengths of pharmaceuticals and diagnostics under one roof have made Roche the leader in personalized healthcare; a strategy that aims to fit the right treatment to each patient in the best way possible. Roche is the world's largest biotech company, with truly differentiated medicines in oncology, immunology, infectious diseases, ophthalmology and diseases of the central nervous system. Roche is also the world leader in in vitro diagnostics and tissue-based cancer diagnostics, and a frontrunner in diabetes management.
Roche will be active in the following sections within the project: WP1, WP5, WP7, and WP8. We will act as industry co-leads for WP 7. Additionally, Roche is further participating at the Steering Committee level via the Sustainability/Innovation Coordination Lead role.
Our

contribution to the project

1Roche has extensive experience in using digital tools for a number of molecules to communicate safety information to patients for purposes of risk minimization.
2In addition, Roche has been or is involved in a number of projects with direct relevance to the Gravitate Health project.
Some of the projects with direct relevance to Gravitate Health Roche is involved in, include: RoAct in Singapore (risk minimization for Roaccutane); Australian Patient Portal; Navify; Floodlight; Hemlibra, Alscensa, and Tecentriq patient support apps; IMI PREFER and PARADIGM and the German Gebrauchsinformation 4.0 project.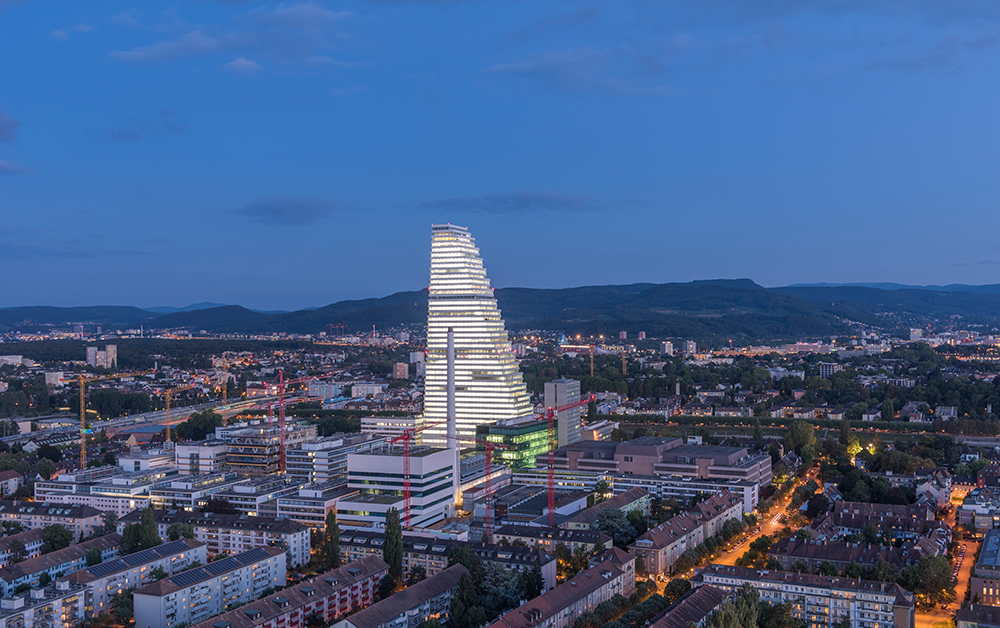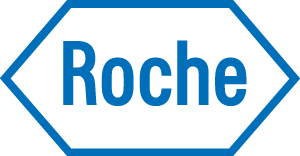 Address: Basel, Switzerland
e-mail: nevena.milisavljevic@roche.com