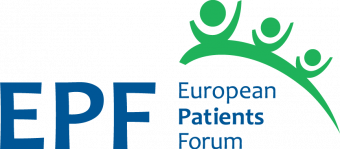 The European Patients' Forum (EPF) is an independent non-profit, non-governmental umbrella organisation of patient organisations across Europe and across disease-areas. Our 77 members include disease-specific patient groups active at EU level and national coalitions of patients.
Our mission is to advance the interests of patients and patients' communities by strengthening their collective impact across Europe through effective advocacy, education, empowerment, and partnership.
EPF co-leads the work on Capacity Building and Multi-Stakeholder Engagement, particularly in tasks pertaining to digital health literacy for patients, citizens, and healthcare professionals. We contribute across other workstreams, particularly those related to identifying user needs, developing educational materials for the G-Lens, interoperability and accessibility; and proof of concept, sustainability plans, and communications activities.
Our

contribution to the project

EPF brings the patient perspective and ensures that synergies between the Capacity Building and Multi-Stakeholder Engagement stream, and other streams are engaged and maintained.
As an umbrella organisation, EPF works with patients' groups in public health and health advocacy across Europe.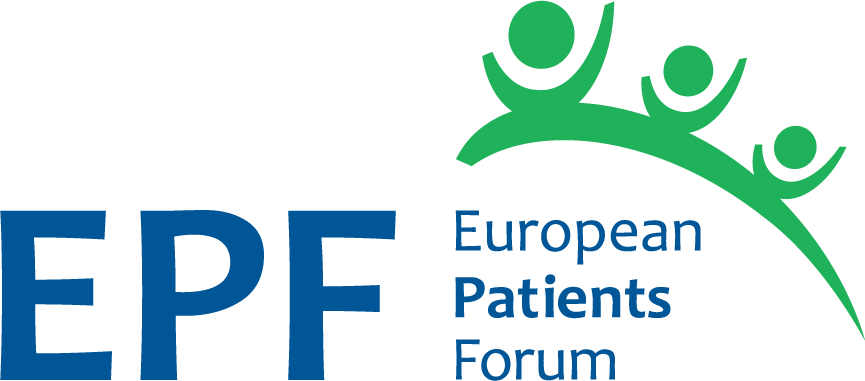 Address: Chaussée d'Etterbeek 180 1040 Brussels, Belgium
e-mail: projects@eu-patient.eu