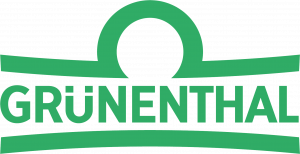 Grünenthal is a global leader in pain management and related diseases. As a science-based, privately-owned pharmaceutical company, we have a long track record of bringing innovative treatments and state-of-the-art technologies to patients worldwide. Our purpose is to change lives for the better – and innovation is our passion. We are focusing all of our activities and efforts on working towards our vision of a world free of pain.
Building on its unique position and experience in pain treatment, its objective is to become the most patient-centric company and thus to be a leader in therapy innovation. In R&D, Grünenthal executes a concise therapeutic area strategy, drawing from a wide range of modalities.
Grünenthal is headquartered in Aachen, Germany, and has affiliates in 30 countries across Europe, Latin America and the US. Our products are available in more than 100 countries. In 2018, Grünenthal employed around 4,900 people and achieved sales of € 1.3 bn.
Grünenthal is involved in the following sections of the project: WP1-Listening, aiming to identify user needs; WP 5 the section bringing all components together. The section which will develop an exploitation and sustainability plan for the project (WP 7), and, lastly in the section about Evaluation-to prove that GravitateHealth promise is delivered (WP 6).
Our

contribution to the project

Grünenthal is well experienced in leading and contributing to public-private partnerships. Grünenthal intensively supports the benefits of electronic information for EU citizens by taking a lead in the IATF ePI (as a Member of the IATF ePI Taskforce) and its objectives in improving accessibility and readability of product information for patients as well as in setting up national pilots.
Grünenthal has participated in several IMI2 projects, such as IMI-PainCare (2018-2022) aiming to improve the care of patients suffering from acute or chronic pain; and PARADIGM (Patients Active in Research And Dialogues for an Improved Generation of Medicines lifecycle) 2018-2020.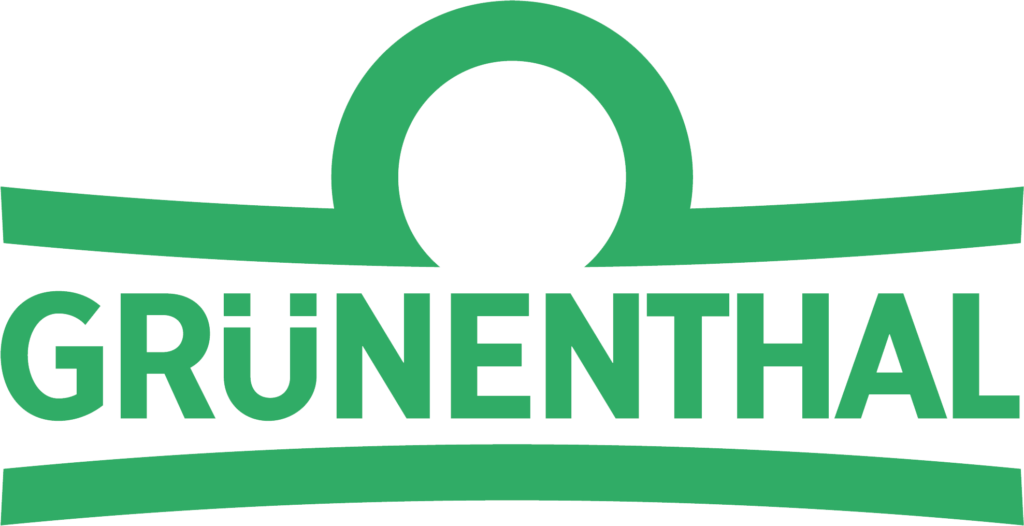 Address: Grünenthal Pharmaceuticals, Aachen, 52078, Germany
e-mail: Lisette.DeOro@grunenthal.com