The Norwegian Centre for e-health Research (NSE) is Norway's largest e-health research centre, and one of the world's largest. NSE's role according to the Ministry of Health and Care Services is to acquire and manage a complete overview of relevant experience and knowledge regarding e-health and m-health, and collect, produce and disseminate knowledge required to develop and implement a knowledge-based policy on e-health.
NSE has several large national research projects focusing on the effects of digital medicine management, such as the patients/shared medication list, summary care record, e-prescription, and e-multidose. We have established a national "Research Network for Digital Medicine Management". The network's goal is to strengthen multidisciplinary research through collaboration and to gather and disseminate information to research communities, industry and the authorities that follow the development. The members of the network include mainly pharmacists and some actors with background from nursing, medicine, technology / informatics. NSE is legally a part of the University Hospital of North Norway HF.
We will be involved in several sections of the Project (WP1, WP2, WP4, WP6, WP7), and contribute to requirements, stakeholder engagement, finalizing KPIs and iterative assessment and evaluation in the testing scenarios. We will also liaise with other national and regional projects on digitalizing medication management, and disseminate the G-lens concept to relevant audiences in our network.
Our

contribution to the project

1We offer 25 years' experience in developing telemedicine and e-health solutions, often together with the industry.
2We will contribute results from several research projects that we are leading related to effects on digital medicine management.
3We will act as liaison to the "Research Network for Digital Medicine Management", which can be used to collect user requirements and evaluate results.
Most recent related project: Evaluation of Electronic Multidose Drug Dispensing (eMD) 2017-2021.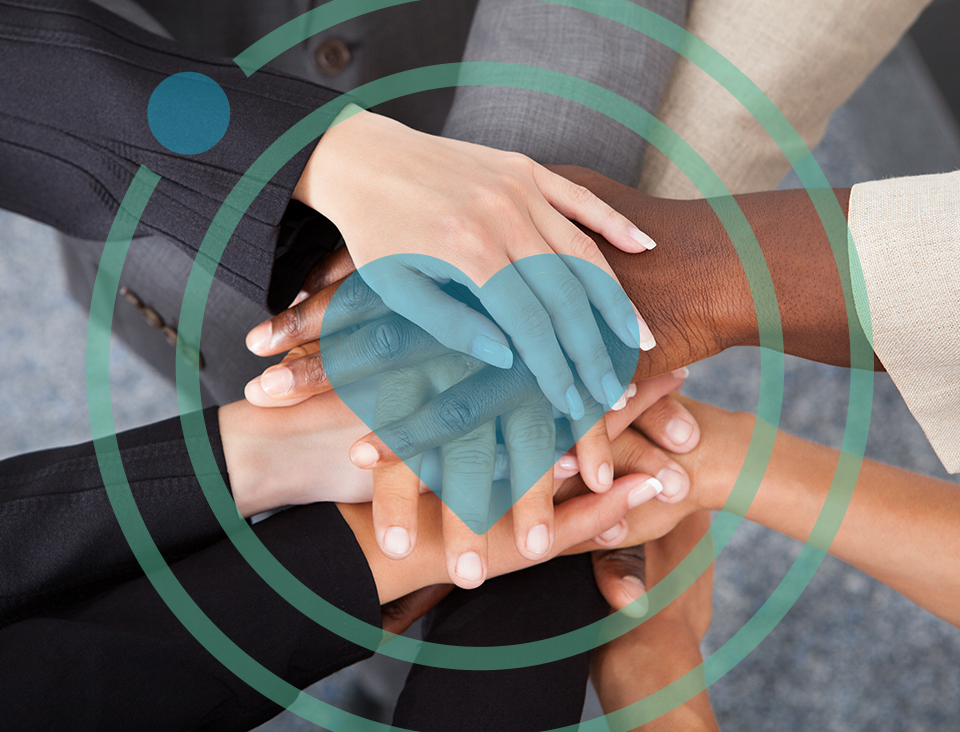 Address: P.O. Box 35, N-9038 Tromsø, Norway
e-mail: monika.johansen@ehealthresearch.no