Novartis provides innovative healthcare solutions that address the evolving needs of patients and societies.
Headquartered in Basel, Switzerland, Novartis offers a diversified portfolio to best meet these needs: innovative medicines in cancer, cardio-vascular, renal and metabolism, immunology and dermatology, ophthalmology, neuroscience and respiratory, gene and cell therapies, and cost-saving generic pharmaceuticals. Novartis Group companies employ appr. 108,000 associates (2019) and operate in more than 140 countries around the world. The Novartis strategy is to deliver better outcomes for patients through science-based innovation. In line with this overall objective, Novartis leads or participates in several consortia.
Novartis will be participating in several work packages across the project, namely, in WP1 to identify user needs, WP2 to ensure patient voice & human touch and WP5, the section which will bring all components together.
Our

contribution to the project

Novartis will offer the company's pharmaceutical regulatory and labelling experience.
Our purpose is to reimagine medicine to improve and extend people's lives. We use innovative science and technology to address some of society's most challenging healthcare issues. We discover and develop breakthrough treatments and find new ways to deliver them to as many people as possible.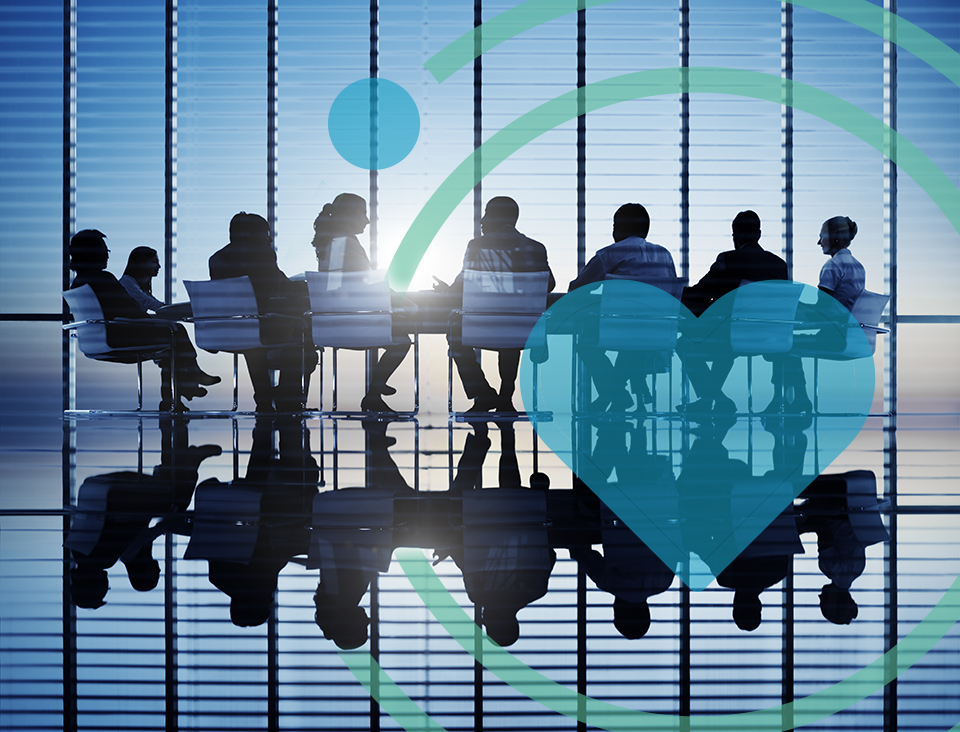 e-mail: kirsty.johnston@novartis.com