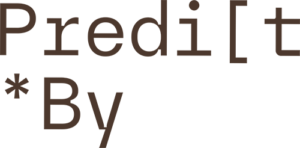 PredictBy is a research and consulting firm focused on social, behavioural and data science.
We identify and capture societal challenges related to health, environment and digital transformation, turning scientific methods into actionable knowledge.  By working closely with our clients, we develop fruitful partnerships. Our purpose: give you the right analysis and insights so you can make better decisions based on facts.
We lead the tasks related to cost-effectiveness analysis and HTA of Gravitate Health, including the design of the monitoring and evaluation framework. We also support the regulatory compliance and sustainability plan as well as the design of the use cases.
Our

contribution to the project

PredictBy personnel have a long track record working in the intersection between social, data and behavioural science.
PredictBy personnel have been conducting HTA and cost-effectiveness analysis of ICT-enabled innovation at EU level during more than 15 years.
PredictBy personnel have been working on the regulatory aspects of data and digital health, supporting the EC in several pieces of legislation.
We are currently the technical coordinators of BEhavioral and Adherence Model for improving quality, health outcomes and cost-Effectiveness of healthcaRe (BEAMER) funded by the Innovative Medicines Initiative 2 Joint Undertaking under grant agreement No 101034369.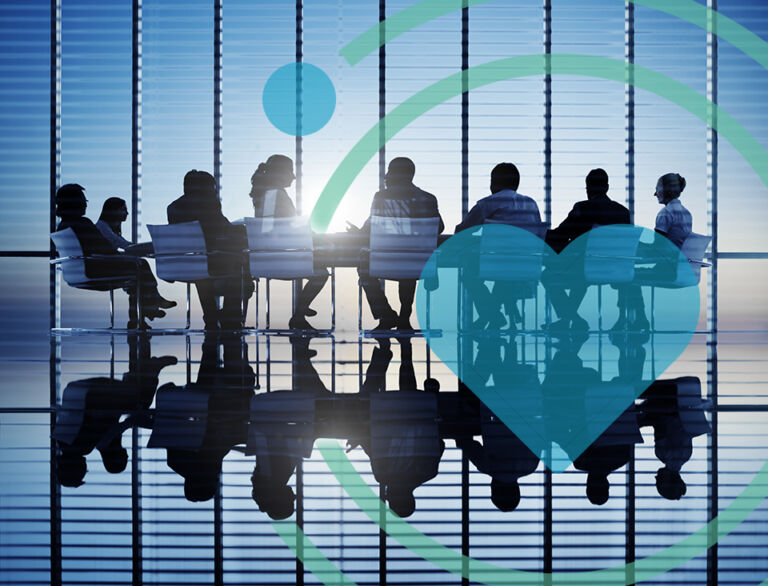 Address: Aragón 383, 7, 08013, Barcelona, Spain
e-mail: info@predictby.com