Open Evidence provides asset-based solutions to boost the potential of decision making, based on big data, analytics, and behavioural economics. We work both at a strategic and an operational level. On the latter, both on front-end as well as on internal processes. We focus on solutions which are tested experimentally.
Our work team can provide high-level scientific and technical expertise matched by experience in applied policy work, which enables us to extract policy sensible and feasible recommendations from very sophisticated scientific work. Top-notch econometricians and statisticians are among our team, commanding all the most sophisticated data analysis techniques and the more advanced programming language.
Open Evidence contributes to most of the Gravitate workforces and leads Task 6.5, providing a comprehensive evaluation approach in the Gravitate Health project. Open Evidence will design and conduct ex-ante and ex post assessments to ensure efficiency and effectiveness of the different interventions for improved adherence. This will be done though modelling of health outcomes, quality of life and cost-effectiveness, by using the MAFEIP tool.
Our

contribution to the project

Open Evidence counts with nearly 10-year experience in delivering behavioural studies for the European Commission. Our expertise relies on behavioural and social sciences (experimental and quasi-experimental design) and big data analysis and modelling.
Open Evidence uses quantitative and qualitative methodological strengths to conduct evidence-based consulting, supporting companies and institutions in their decision-making processes. We conduct applied research in a) social and behavioural sciences – we inform policy makers and support company managers on how to influence behaviours and obtain better results, and b) big data – we support company managers on how to use massive data to improve business and operational performance.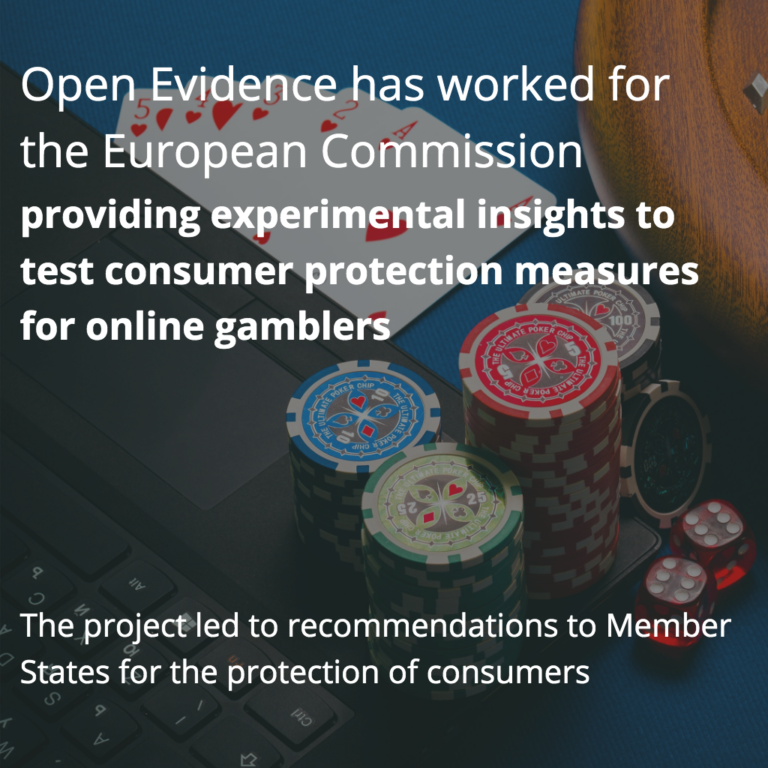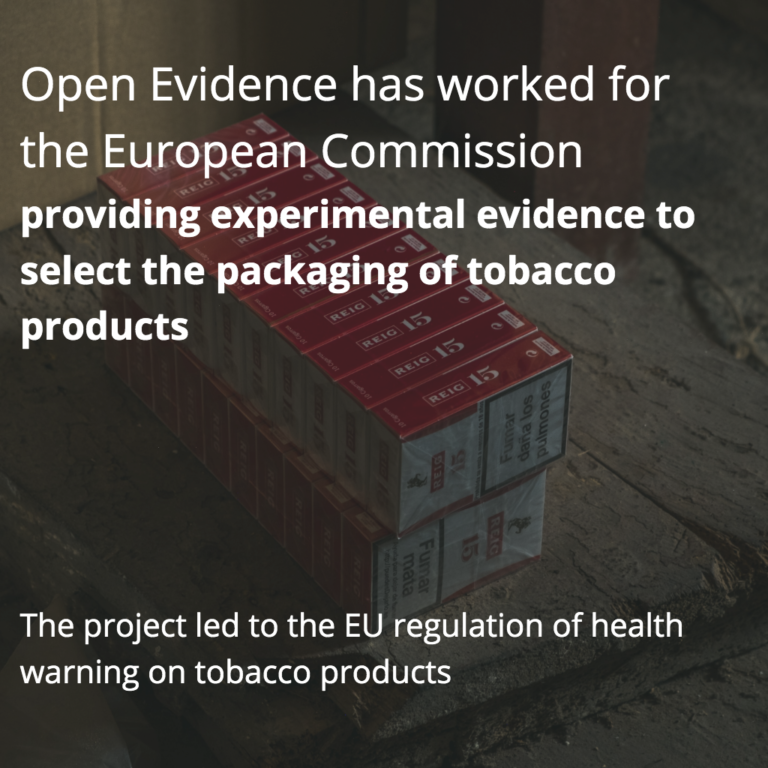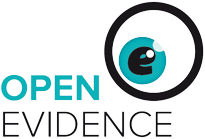 Address: Carrer Pujades 51-55, B-45 08005 Barcelona, Spain
e-mail: flupianez@open-evidence.com