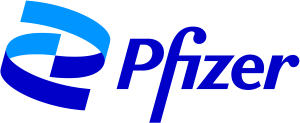 At Pfizer, we apply science and our global resources to bring therapies to people that extend and significantly improve their lives. We strive to set the standard for quality, safety and value in the discovery, development and manufacture of health care products, including innovative medicines and vaccines.
As a member of today's rapidly changing global community, Pfizer is striving to adapt to the evolving needs of society and to contribute to the health and wellness of people everywhere.
Research and Development is at the heart of fulfilling these goals, as we work to translate science and technologies into potential breakthroughs. We are proud of our long history of collaborating with external organizations and innovators to advance great science, and we continually seek new collaborators that are actively researching bold scientific ideas, capabilities and technologies that may bring innovative treatments to patients.
Our goal is to help strengthen health systems, expand patient access to medicines and vaccines and create sustainable solutions to the health challenges of today and tomorrow.
As the EFPIA Project Leader, Pfizer is responsible for the Gravitate Health project's overall scientific and action-related governance, collaborating closely with the Project Coordinator. We are actively involved in all aspects of the project, including participating at the Steering Committee level via the Technology Coordination Lead role, and providing industry leadership in workstreams focused on: Advancing stakeholder engagement and capacity-building; Designing and implementing user-focused digital tools; Maintaining interoperability, standards, regulatory and ethical/legal requirements; Project management.
Our

contribution to the project

1Pfizer's contributors bring a wealth of experience in areas across the pharmaceutical industry, including functional expertise in digital; business technology; information management; regulatory and product information; medical and medical information; project management support; and, of course, science.
2Many contributors play active roles in industry discussions at the national and/or regional level in areas relevant to the scope of Gravitate Health – for example, in electronic product information.
Pfizer's purpose – Breakthroughs that change patients' lives – reflects both our passion for science and our commitment to patients. With biotechnology, pharmaceutical development and innovation as our foundation, we advance breakthroughs that change patients' lives by ensuring they have access to quality healthcare services and Pfizer's medicines and vaccines.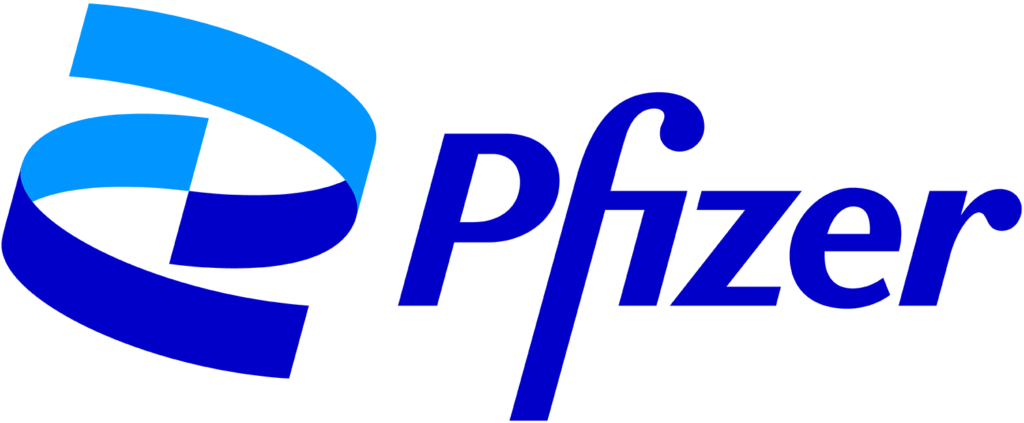 Address: 235 E. 42nd Street, New York, NY 10017
e-mail: Giovanna.Ferrari@Pfizer.com