Charting Gravitate Health's Journey: Navigating the Future by Reflecting on the Past 2.5 Years - An interview | Part 2
As
Gravitate
Health
project is completing its third year next October, we asked Anne Moen, project coordinator and Giovanna Ferrari, project lead, to guide us through the exciting journey of the consortium so far and take a look into the immediate future of the project.
Q: What roles have collaborations and partnerships played in
Gravitate

Health's

trajectory over the past two and a half years?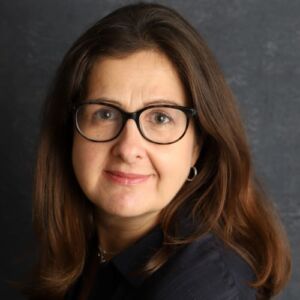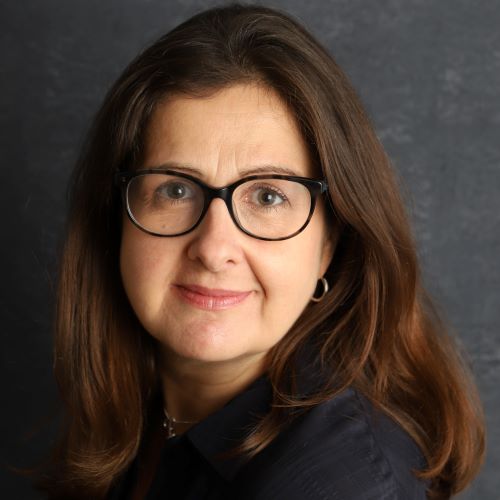 GIOVANNA FERRARI: Collaborations and partnerships have indeed been the cornerstone of Gravitate Health's journey over the past few years.
At the core of this lies the extensive expertise and close collaboration among our consortium partners themselves. Our comprehensive stakeholder engagement plans encompass partnerships established with healthcare ecosystems in 11 markets (5 are in Europe and the remaining 6 in Australia, Asia, Africa and Northern America from the international ECHAlliance's network), our User Advisory Group, and other expert groups advising the project, such as our International Advisory Board.
Moreover, we have successfully partnered with numerous other initiatives and projects to complement and strengthen our efforts in areas of shared interest. We also engage with various stakeholder groups, including regulators, industry trade associations, healthcare professional associations, and technology service providers, ensuring diverse perspectives are continuously incorporated into our work.
Additionally, we've benefited from the valuable contributions of partners with global outreach, such as industry partners with connections in different regions, who play a pivotal role in promoting a global approach and recognizing the significant contribution that HL7 FHIR ePI can make to the future healthcare landscape.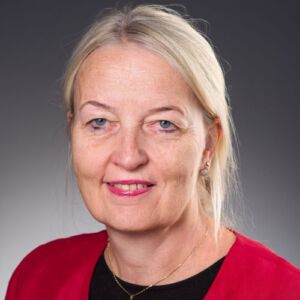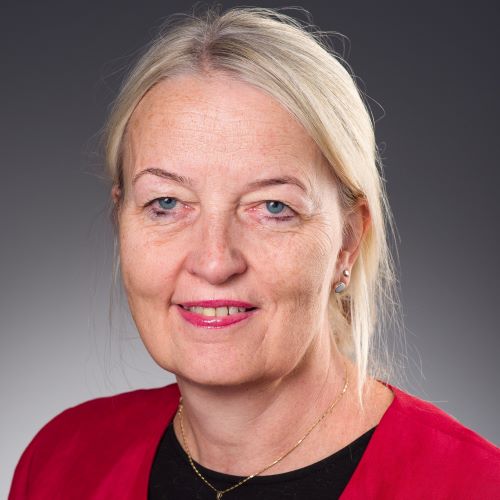 ANNE MOEN: As part of implementing the action plan, Gravitate Health's trajectory has involved collaboration with other projects (UNICOM H2020, IMI H2O) and the exploration of opportunities to leverage partnerships both in Europe and beyond (VULCAN Accelerator). These efforts have played a crucial role in clarifying important user perspectives and concerns or to accelerate creation of important interoperability resources like the FHIR ePI IG while also uncovering opportunities across regions that are relevant to the viability of our ambitions and initiatives.
I would like to highlight that our interactions with various initiatives have been instrumental in propelling us forward, with promising opportunities emerging both within Europe and on a global scale. 
To sustain and advance Gravitate Health's trajectory, I eagerly anticipate gaining insights from and establishing partnerships that can further expand through Hackathons and demonstrations in the Interoperability showcase, as organized by our partners.
Q: How ιs
Gravitate

Health

shaping its path for the times ahead?
GIOVANNA: As we build on the foundational work and achievements to date, we will be continuing our efforts to proactively drive innovation and collaboration through multiple channels with a goal to accelerate a sustainable transition to ePI in the EU and globally, and to maximize the value of the ePI for the patient.
As we come into the latter years of the project, we will also be actively exploring mechanisms for longer term sustainability of the project outputs and embedding the ePI in the healthcare landscape of the future.
ANNE: I see exciting opportunities to continue our trajectory via further development of building blocks that will constitute the Gravitate Health platform and G-lens services.
Ahead of us is important validation work of our approach and testing G-lens services where end-users, patients and their support network, actually try out and give feedback, and allow us to evolve understanding of requirements to novel services that are capable to equip and engage with relevant information from trusted sources, and make a difference.
Having been involved in Gravitate Health since its very earliest stages, it has been tremendously exciting to see it take shape over the last few years and start to deliver on its goals. We have been working at time when we are seeing fast development of and interest in ePI globally ―it is a very dynamic landscape to which the work of Gravitate Health has already made some important contributions and we will be building on these in the coming years, taking tangible steps towards accessible, understandable digital health information about medicines for patients.

Giovanna Ferrari
Reflecting on outputs, achievements and opportunities so far, I would like to echo Giovanna's enthusiasm ―we see a lot of interest, excitement and rapid developments to transform to digital forms for ePI and add more relevant health information going forward. I am grateful for the commitment by all partners, as well as quality and professionalism in carrying out the work that I see across the Gravitate Health consortium and for growing the wider community around our vision to improve access to understandable health information according to individual needs. I look forward to taking the next steps together with you all, with our vision I look forward to real change for patients and their support network.

Anne Moen